Women's Fitness Academy
Would you love to feel strong, energetic, healthy, happy, and confident in your own skin? Would you like to lose unwanted body fat... with 100% certainty that you'll never gain it back again?
IT'S TIME TO BREAK THROUGH THE OVERWHELMING AMOUNT OF CONFLICTING HEALTH, NUTRITION & FITNESS INFORMATION FLOATING AROUND TODAY SO YOU CAN FINALLY...
Get In The Best Shape Of Your Entire Life.
Enrolling in Women's Fitness Academy means learning how to reach your ideal body composition and easily maintaining your results for life. I'll take you step-by-step from wherever you are right now to looking and feeling phenomenal... the best you have in years, or maybe better than ever.
Join the Waiting List
What customers are saying...
"I've tried a billion different programs... and nothing has ever worked.. until you guys came out with this program. My muffin top is shrinking, the scale has finally started moving. And my eating habits - I don't have to worry about what I'm eating or cutting out stuff. Thank you."
Roni B.
"For anyone on the fence, I've done a couple mini programs with Rod and Kate and was really happy with my results. I know now that I do better with them supporting me along the way. They really are amazing."
Diane Wiles
"For the first time in my adult life, I'm committed to working out. The program is doable but more importantly, Rod is a talented and caring trainer. It's exceptional personal training but with the camaraderie and support of a great group of women."
Amy Meyers
"The Rodsquad is the most effective program out there. I went from a size 10 to a very fit size 0! I became confident, energetic, and best of all, happy! I'm so proud of my results!"
Marie, 30, mother of 2
"At 55 years old, I've lost 30 pounds and still going. Feeling more confident and energetic. Not afraid to wear short shorts. I'd tried everything before this. Thank God I finally found Rod!"
Larisa Palazzolo
"I tried personal trainers, Jenny Craig, aerobics, Zumba, everything! I even had liposuction, but the fat came back. And now I can't believe the shape I'm in! I dropped 30 points off my cholesterol and I feel better and healthier than I've ever felt my whole life! My confidence and self-esteem have improved tremendously!"
Marie R., 34, mother of 2
"I had been wasting my time and money with a personal trainer 3 times a week for the last 2 years. I finally joined Rod's program and saw amazing results in a short time. I can't believe it worked so well for me!"
Eva, 46, mom of 3, including twins!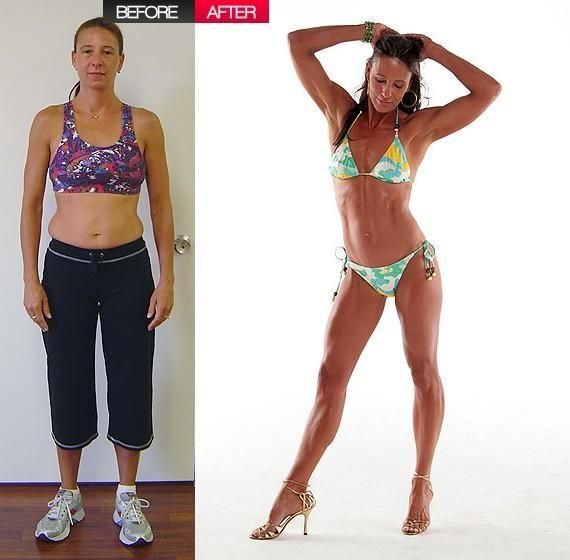 "I used to take three aerobics classes and run ten miles each week to get rid of stubborn fat in my midsection, I'd even trained for marathons but the fat just wasn't going anywhere. Now I can happily say- No more running for me and the fat has vanished!!! I was able to make changes in my diet that will last forever."
Kristen, 44, mother of 2
"I had already decided - if this didn't work, I was giving up. I went from a size 8 to a zero in eleven weeks! This is the first time I've been a zero in my life, not even before my 3 kids!"
Mari, 47, mother of 3
Join the Women's Fitness Academy Waiting List
....................

This program is worth many thousands of dollars, but you can get started for...
Just 6 Installments of $197
(Just $197 Today)
Or save $185 when you pay in full.
....................
Registration is currently closed!
Join the Waiting List to be notified when it opens again.
What even more customers are saying...
"I wanted to get in the best shape of my life for my wedding, so I signed up for Rodsquad. I went down three dress sizes and really toned up in just 6 weeks!! I feel stronger than ever."
Bella, 45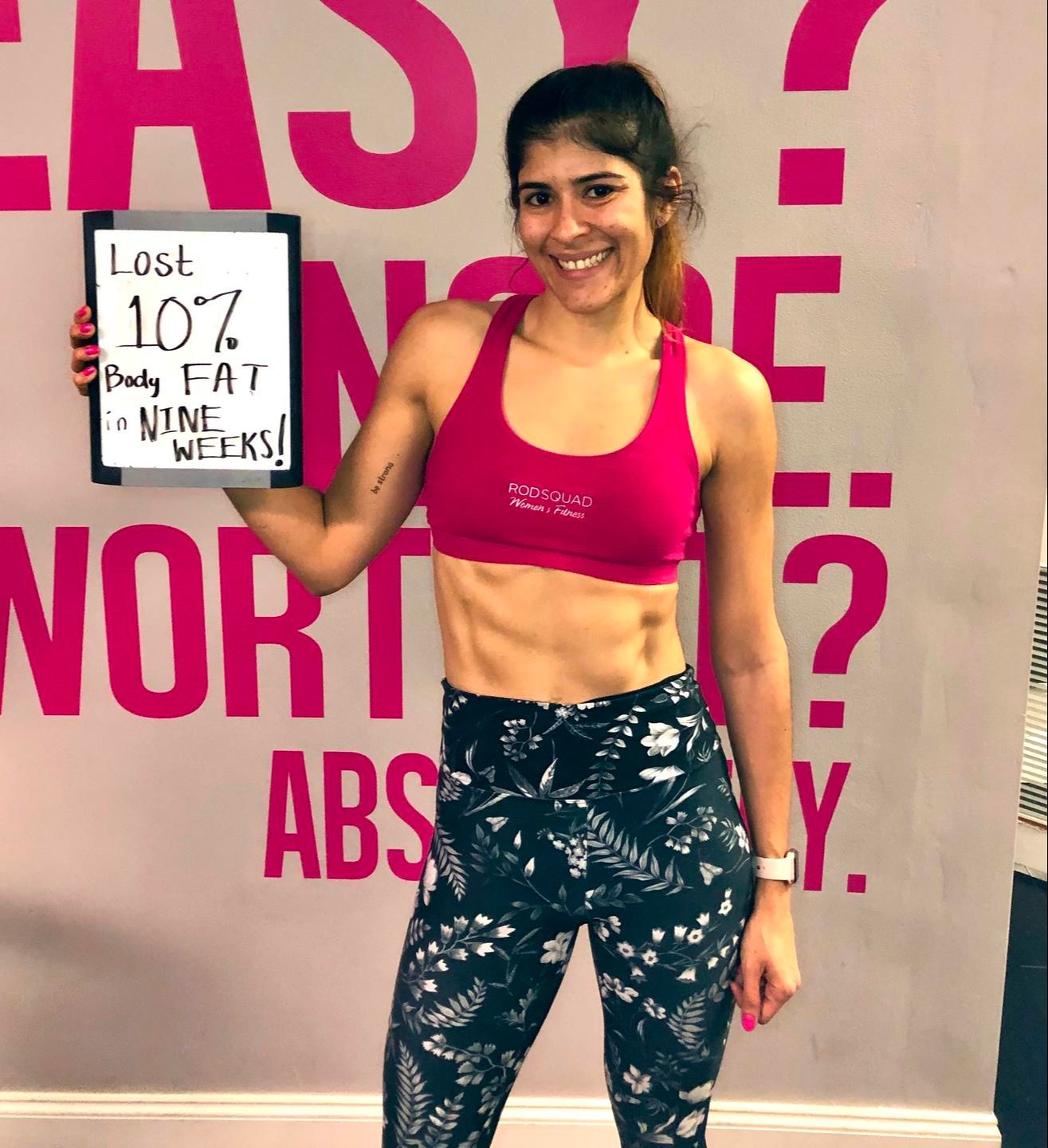 "After having 3 kids, I was overweight and uncomfortable. In my first 9 weeks with Rodsquad, I lost ten percent body fat and my overall weight stayed the same. That means I reached my goal of replacing body fat with muscle! Now that's a transformation!"
Christine, 30, mom of 3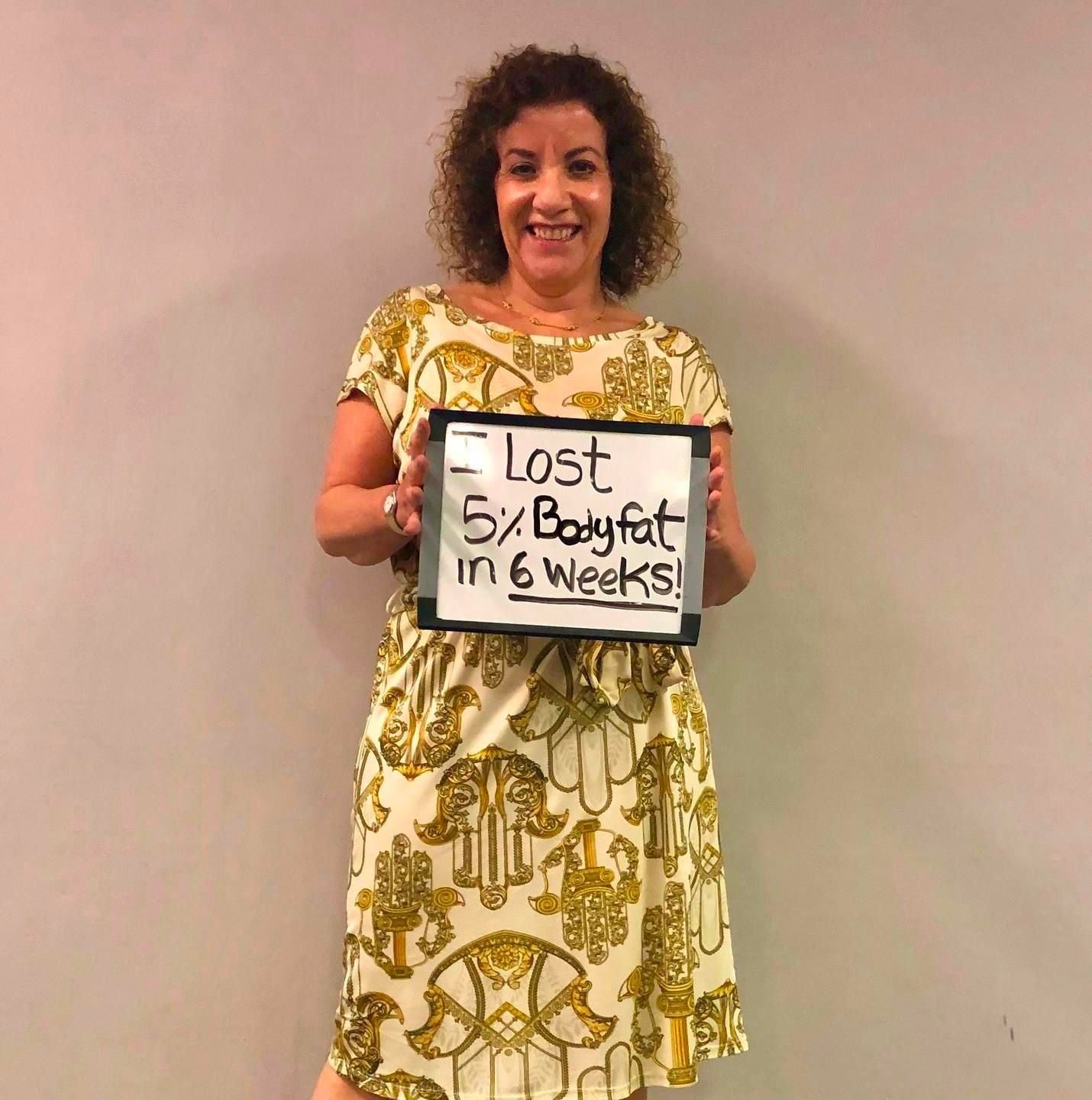 "As a busy medical doctor and mom, I really don't have time to workout a lot or cook healthy meals. Rodsquad was still able to help me lose 12 pounds/ 5% body fat in the first 6 weeks."
Stacy, 53, mother of 2